Home
COVID update. Open as usual.
Welcome to Wyman Optician Pontypool
01495 762072
Mon-Fri 9am-1pm 1.30-5.30pm
127, Osborne Road, Pontypool. NP4 6LT.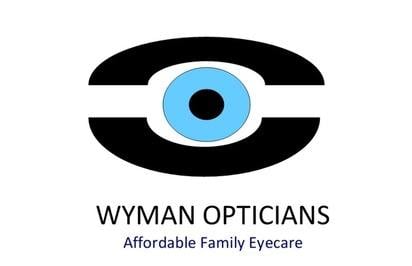 Quality Eyecare provided by
Optometrists.
We would like to introduce our new
partners in hearing care.
Hannah our Audiologist is here on Tuesdays.
For complete details of all the new services provided visit.
Optical Coherence Tomography (OCT).
Be one of the first to have your eyes examined using this groundbreaking new technology. As well as capturing the familiar 2D colour images this allows us to look in full colour 3D at the retina, optic disc and anterior structure of the eye.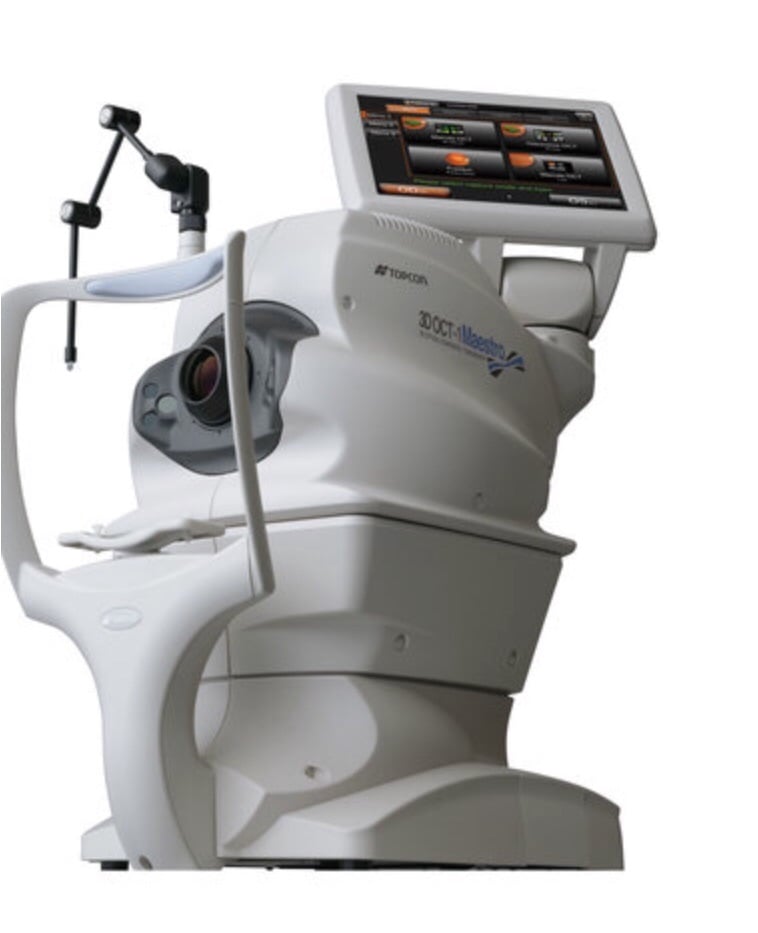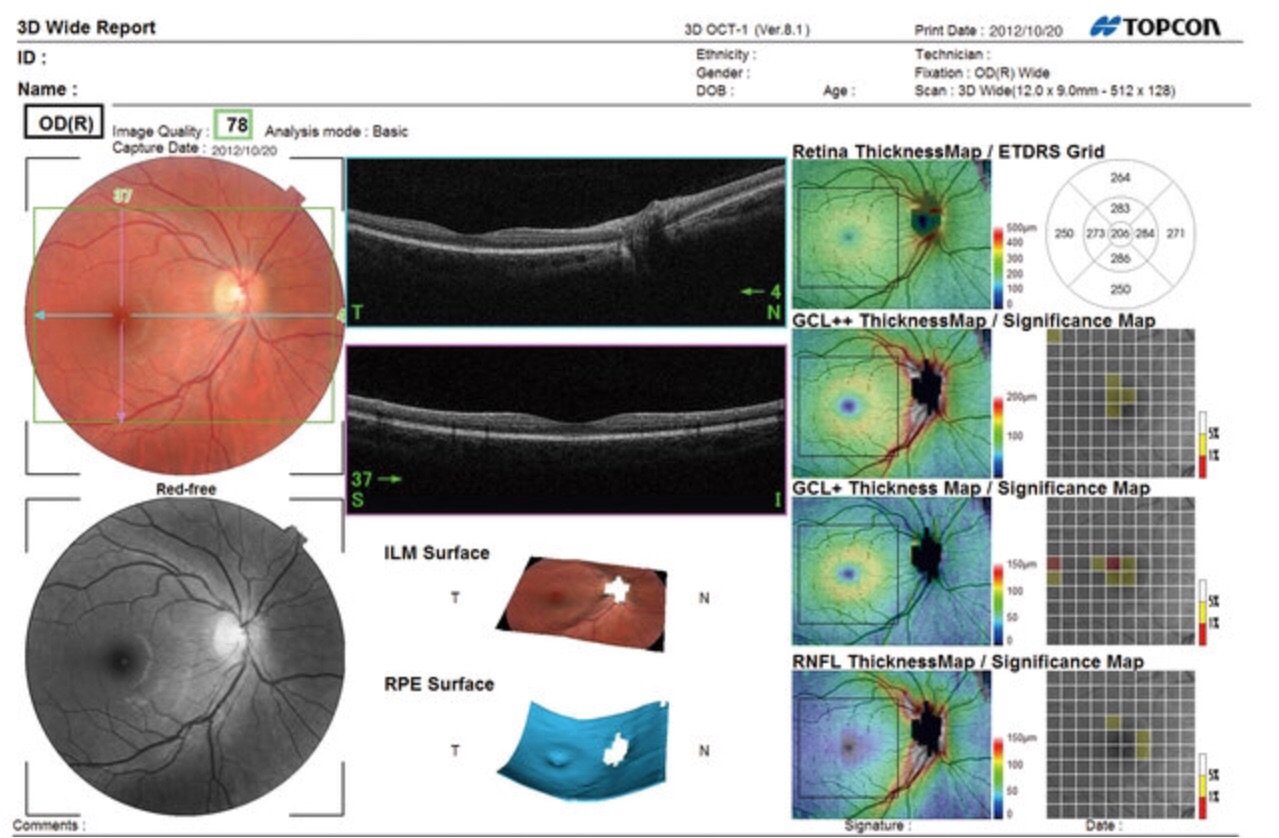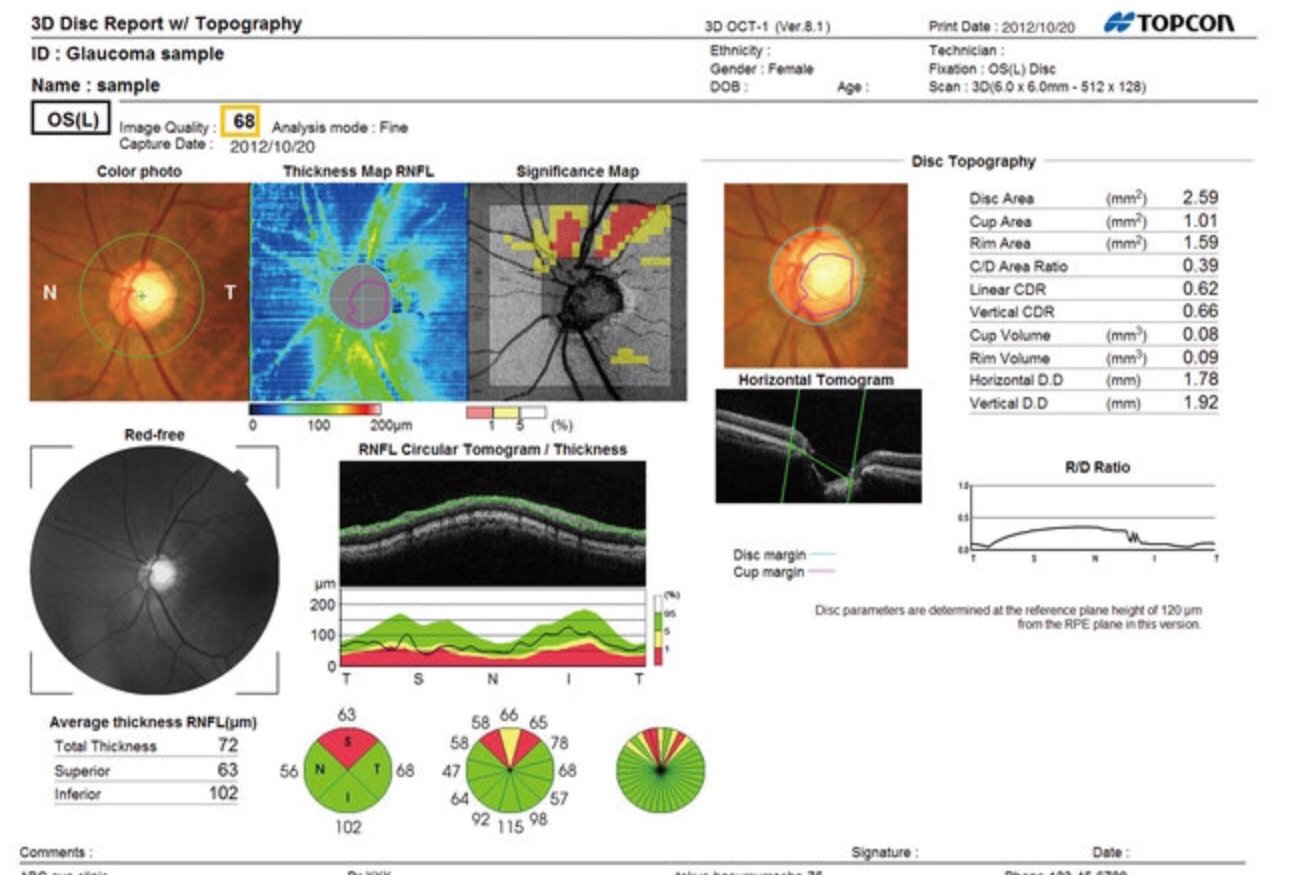 Every side fits every front so your glasses can look like a new pair every day for every occasion.
For that special look we can print your images onto the sides. Favourite pet, grandchildren,flag, team colours, you name it, just supply the image we ll do the rest.
Easy to change, no tools required.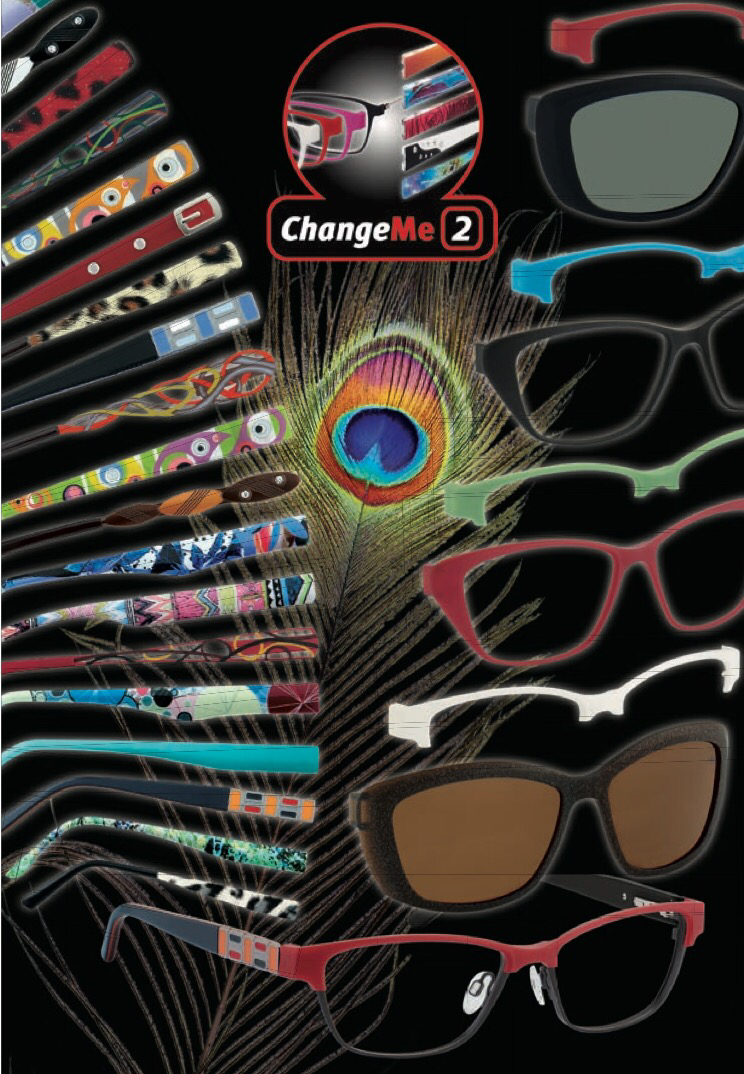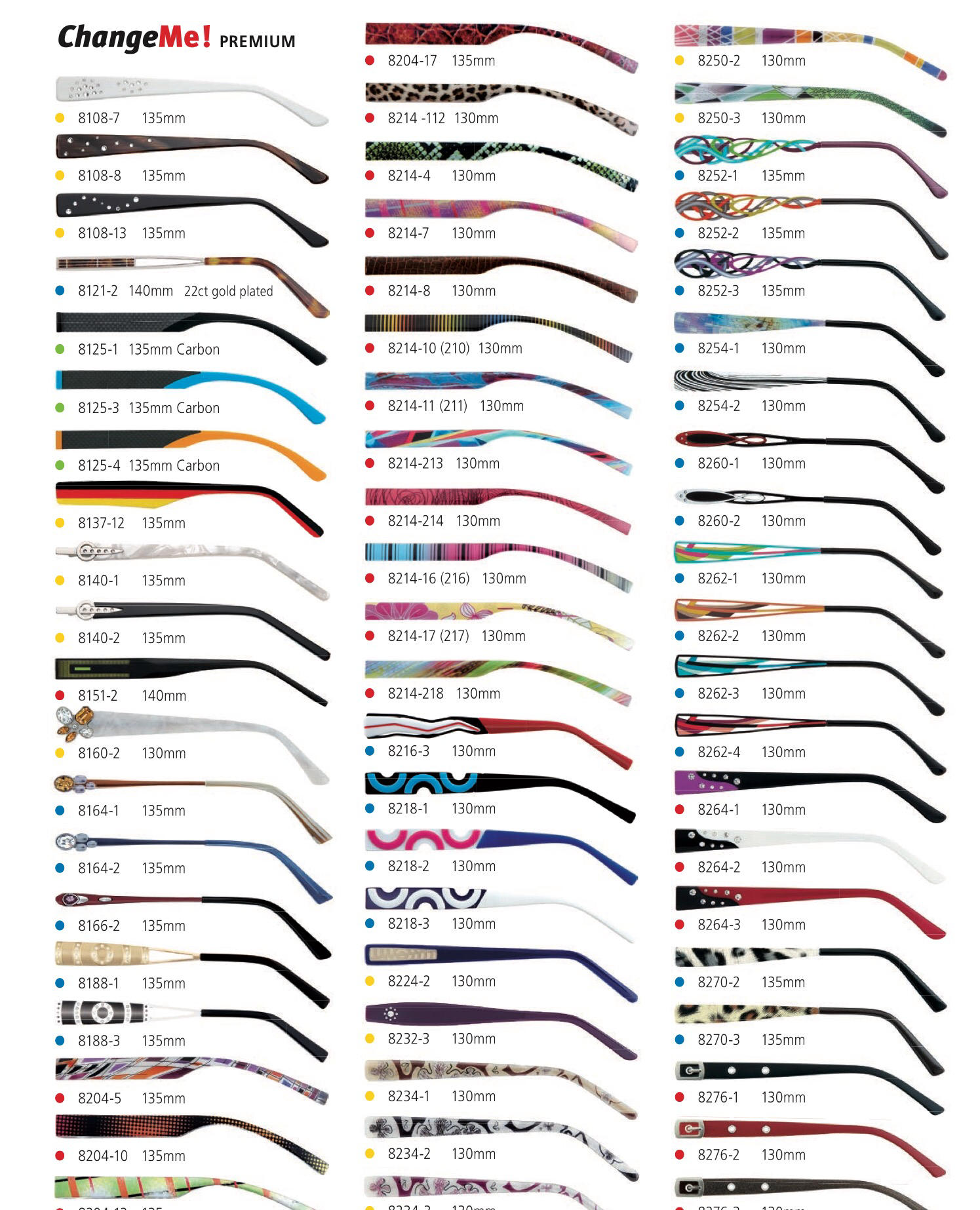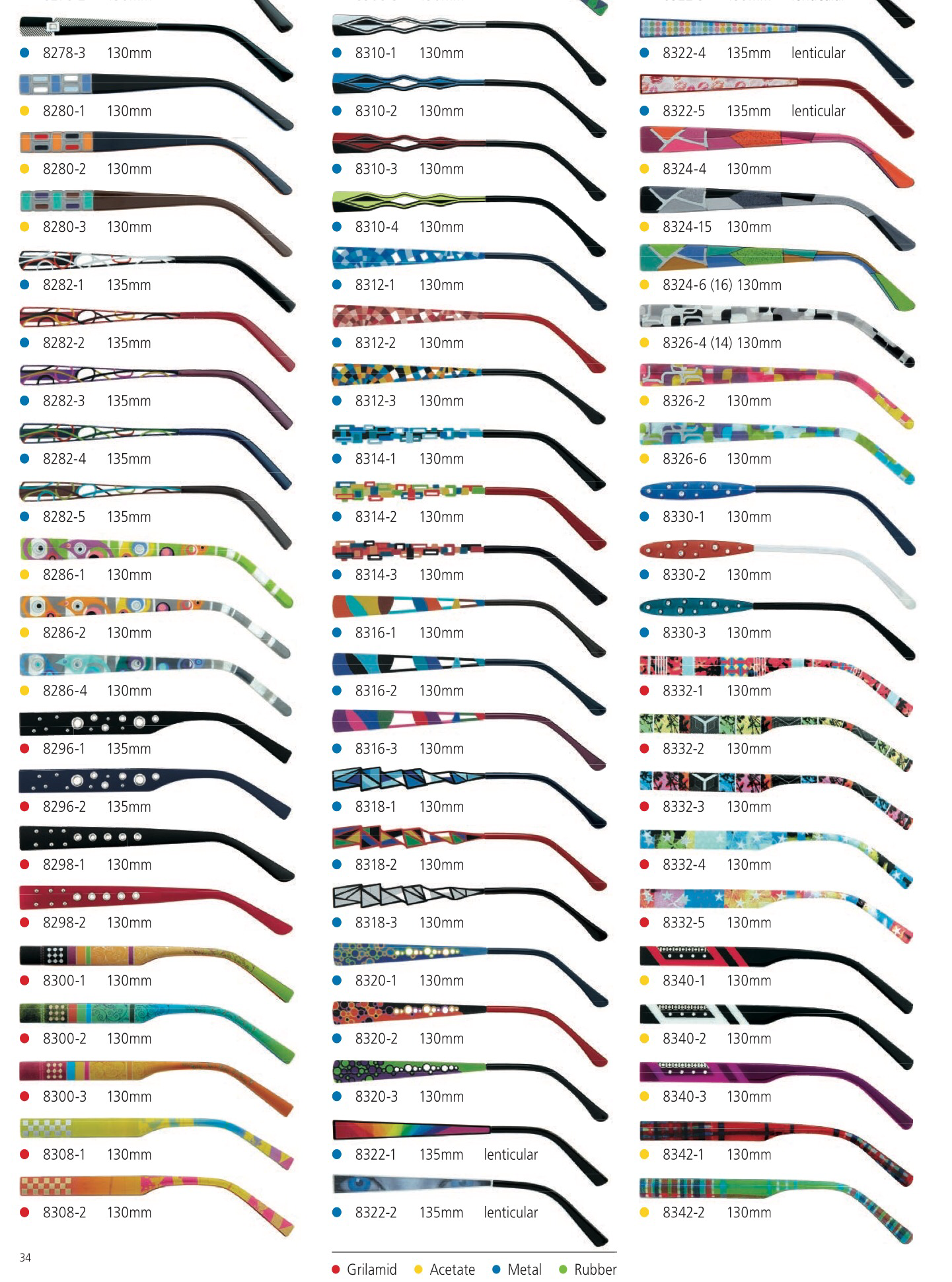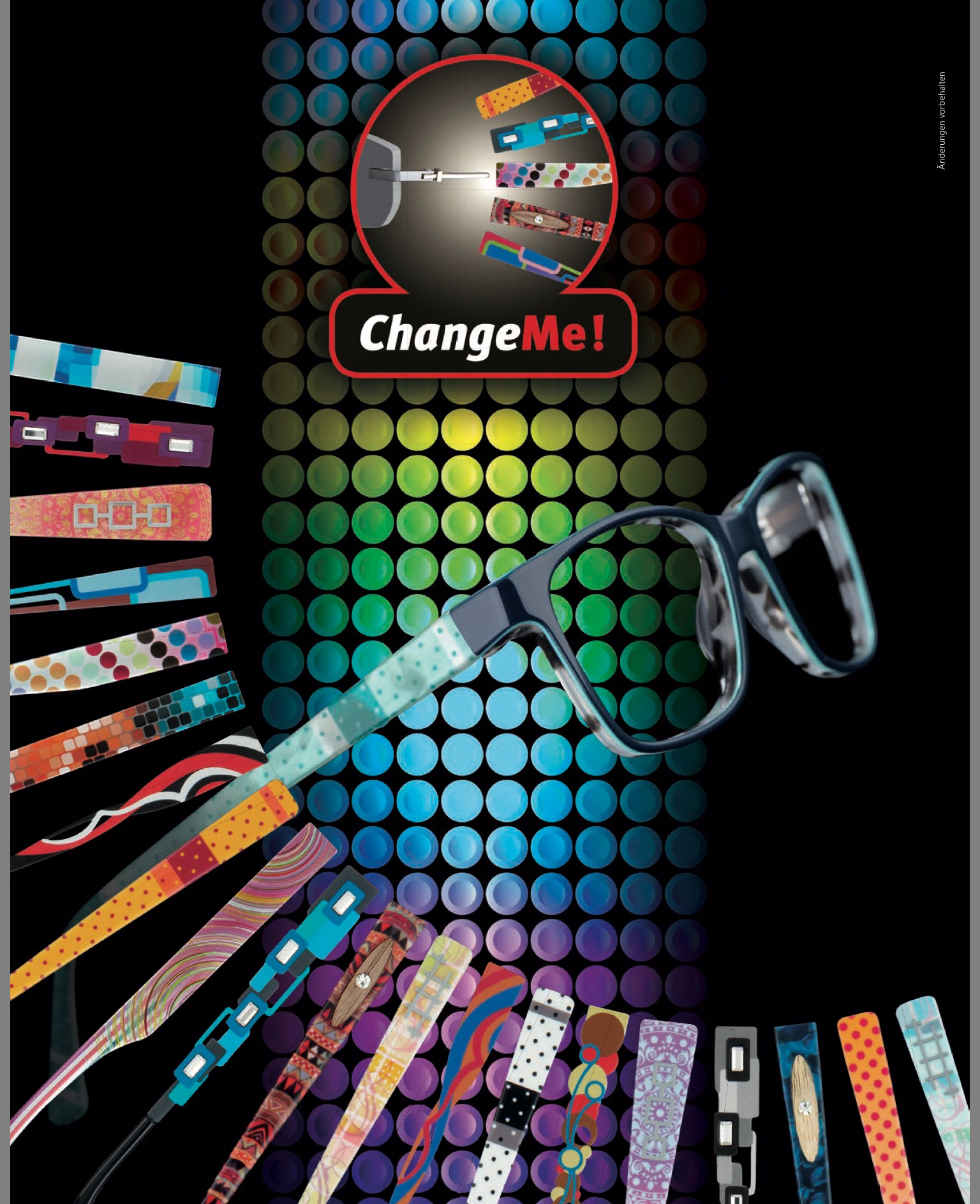 STAR WARS REBELS &

FROZEN
Frames just in!! Go to Childrens Zone for more info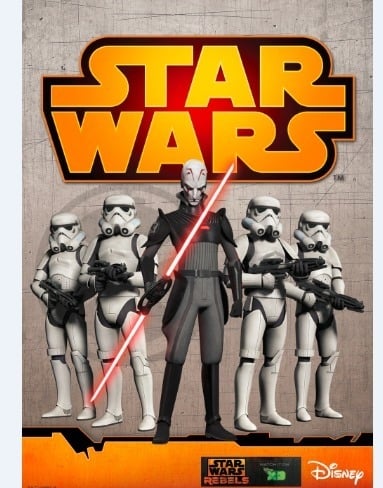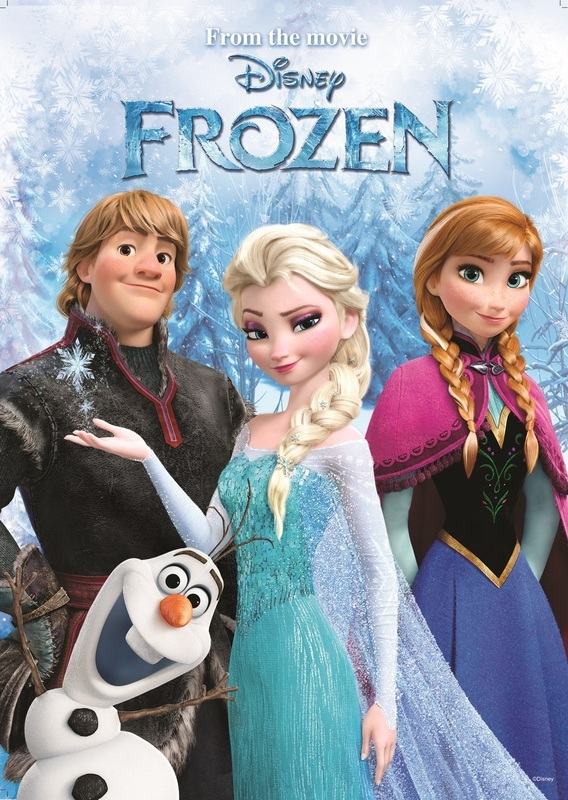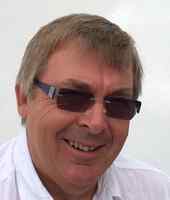 David Phillips BSc FCOptom
Born in Penygarn and returned to Pontypool after Cardiff university and seven years working as a director of an optical group in the Pontypridd valley. Enjoys mountains sailing and trekking. Infact mostly anything outside of a small windowless room.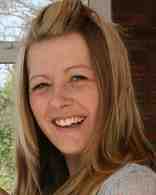 Sarah Phillips BSc
MCOptom Prof Cert Glaucoma Prof Cert Medical Retina
Another local girl who moved back into the area after working for a Cardiff multiple optical group, after graduating from Cardiff university.

Juggles a working life with looking after three boys aged 8, 6 and 4. Completed the London Marathon this year raising money for RNIB in the process.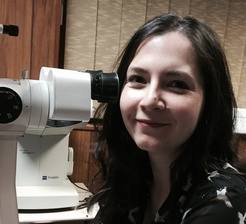 Sarra Lau BSc MCOptom
Sarra is another Cardiff graduate who enjoys the challenges of independant optometry. Job interview was basically on a Cardiff University trip to Moldova, helping the visually challenged in some of the remote villages. Here she showed immense skill and compassion in very difficult circumstances.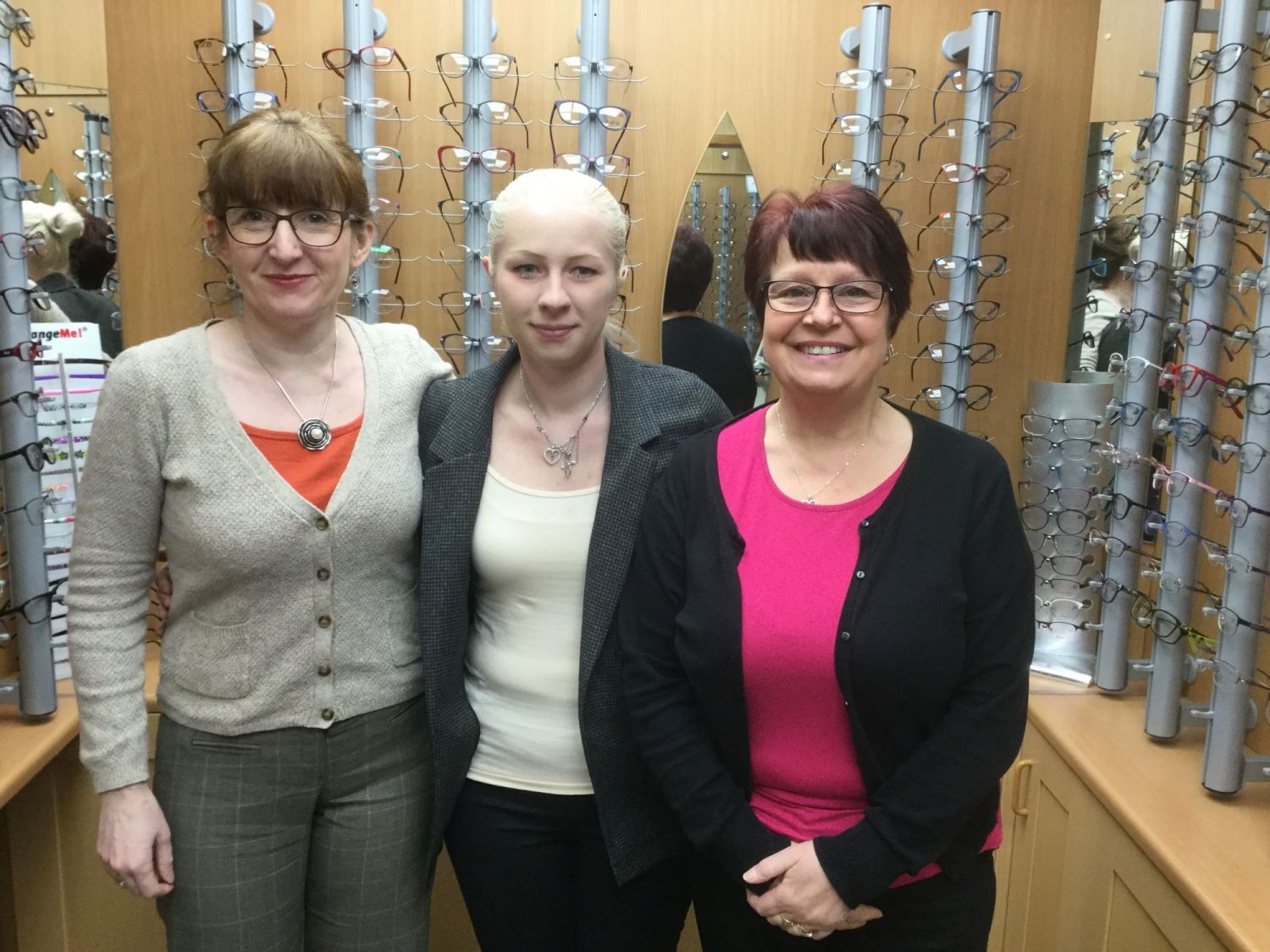 From the left Sharon our dispensing manager, Nicole our audiology assistant and Jackie our receptionist.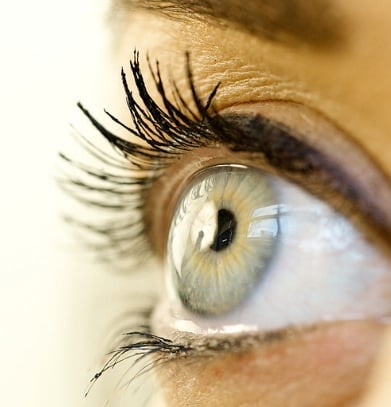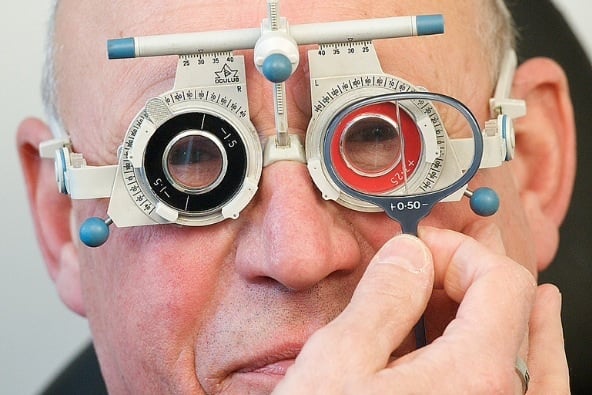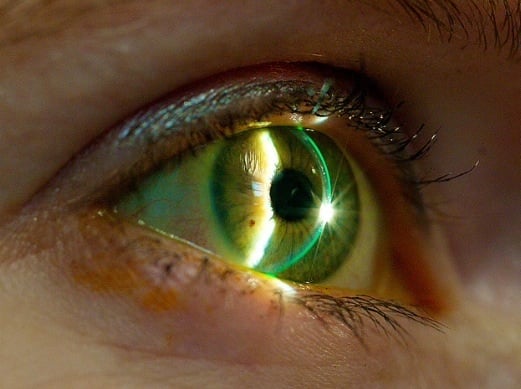 OPTICAL EMERGENCIES:
Red eye. Pain. Double vision. Flashes and Floaters. Sudden loss of vision.
When contacting us please state the nature of the problem to ensure an early consultation.
Further details can be found at
www.eyecare.wales.nhs.uk
We know how important your sight is and are developing this website to allow you to see the most popular services and products available from Wyman Optician. Together we can use the latest techniques and products to optimise your vision.