Hearing Care
The Hearing Care Partnership
Wyman Opticians are now offering full hearing services in partnership with The Hearing Care Partnership, our services will be available from within our practice in Pontypool.
Our fully qualified audiologist will be offering free hearing assessments and tinnitus consultations, the latest technologies in hearing aids, ear wax removals and hearing protection services in Pontypool.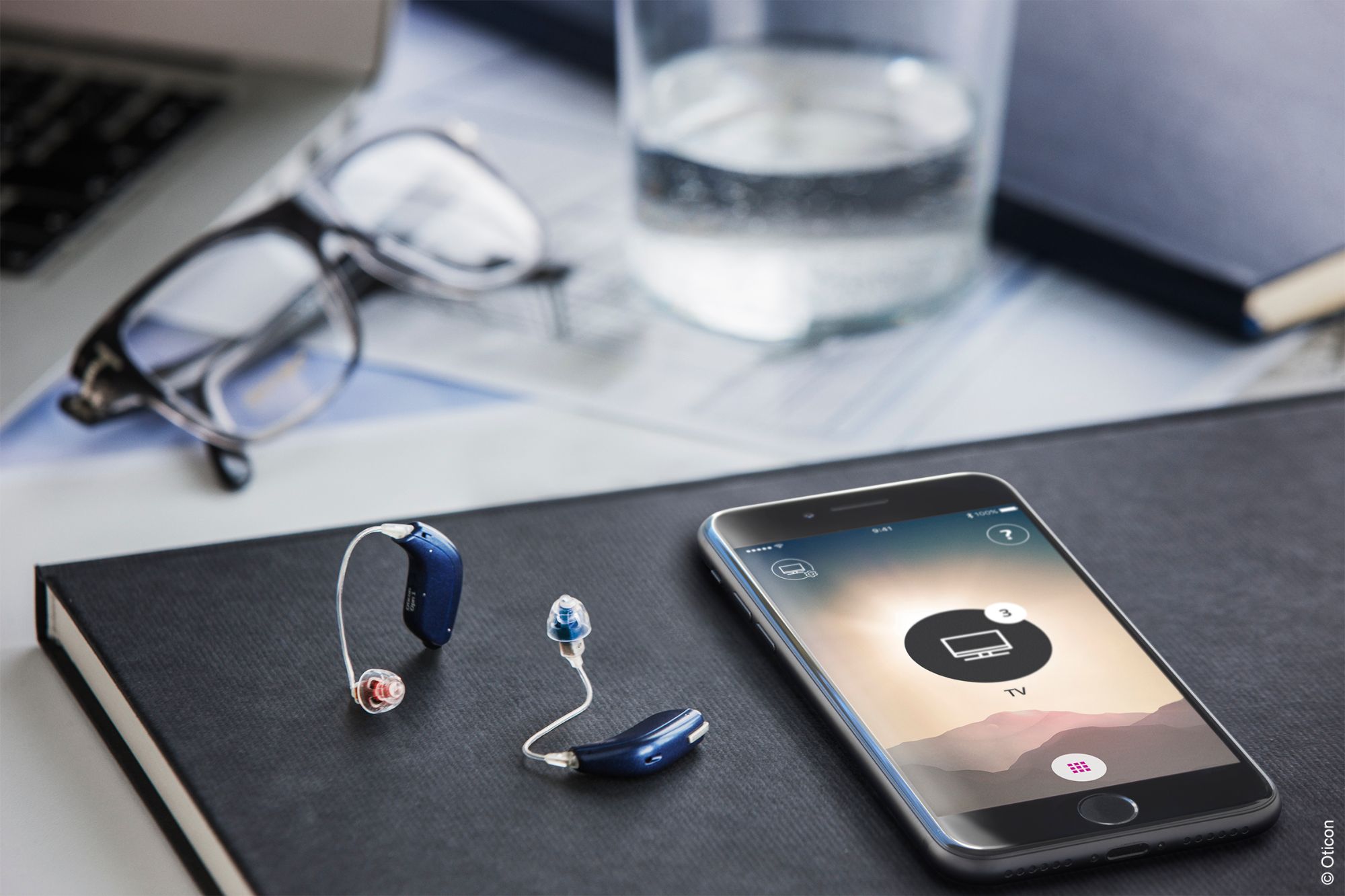 Free Hearing Tests
Hearing tests with The Hearing Care Partnership are carried out by an expert audiologist who will talk through your history and lifestyle before the test to ensure the service is tailored to your needs. Whether you're looking for a quick hearing check or a full hearing assessment, hearing tests with THCP are completely free of charge.
Hearing Aids
If after your hearing assessment you find you are experiencing hearing loss our audiologist may recommend hearing aids, this is nothing to be concerned about. Hearing aids offer support and provide clarity in your hearing allowing you to live life to the full. Modern hearing aids are small and discreet and pack in tons of advanced technology that can even be controlled from your smartphone.
Ear Wax Removal
The Hearing Care Partnership also offers ear wax removal services, using the latest and safest methods to best suit you. Ear wax removal will depend on the level of build-up in your ear and whether you have any pre-existing conditions. Our audiologist will take care of you every step of the way making sure you are comfortable throughout the process.
Tinnitus Consultations
Tinnitus has no "cure", however The Hearing Care Partnership offers tinnitus consultations to help you manage the condition. There are various therapies and aids that can help ease the symptoms of tinnitus and our audiologist will help you to decide what would work best for you.
Hearing Protection
We will also be providing hearing protection services. Whether you are looking for custom ear plugs for general use or more specialist hearing protection for sports or music The Hearing Care Partnership has something for you.
You'll find more information on all our hearing services here.
Much like us at Wyman Opticians, The Hearing Care Partnership put their patients first. Tailoring treatments and services to the individual to ensure the best possible care. Together, we will look after both your vision and your hearing to help you hear, see and do more.
To book an appointment with our audiologist in Pontypool, simply call us or book online.